About prairie heating products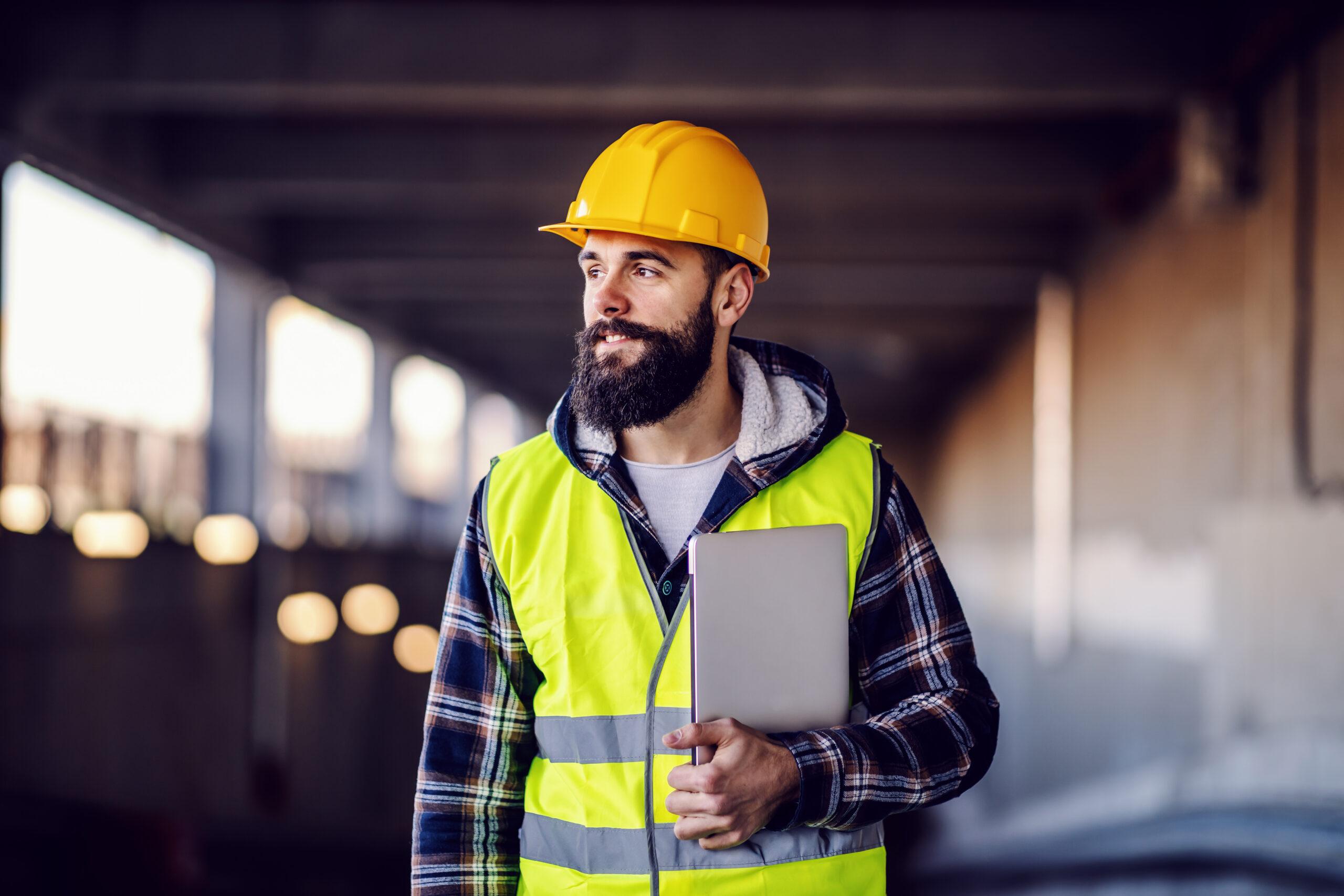 About Prairie Heating Products
Prairie Heating Products provides the best in-slab duct products for high-rise buildings in North America. We help engineers, home builders, high-rise developers, and more by providing not only quality slab duct products, but also world-class service, technical support, and information. Prairie Heating has installation experts available who can provide advice on the installation of Prairie Heating Products.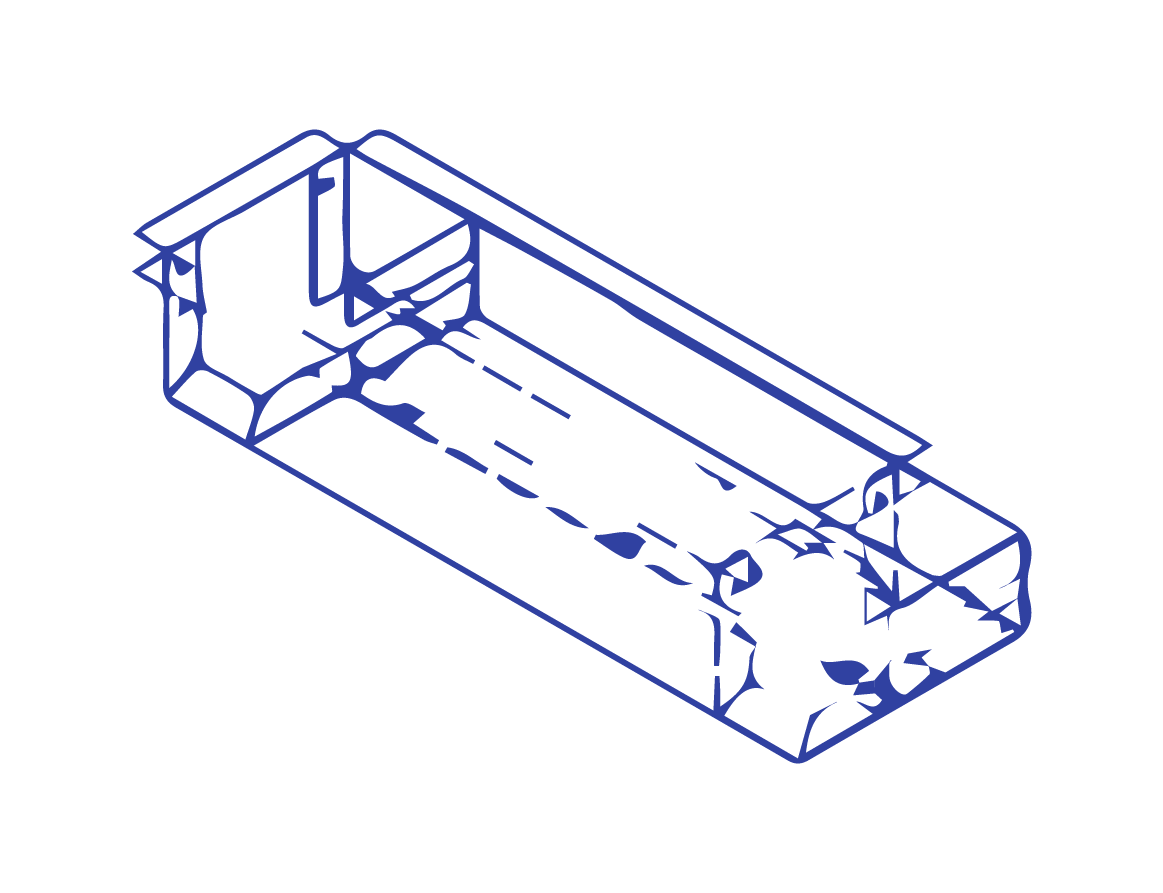 OUR VISION
To be the in-slab duct product leader in the HVAC industry and a household name across North America. We want our innovative and quality slab duct products to become the industry standard. From superior products to friendly tech support, we aim to be a hub for helping our customers build more effectively and efficiently.
OUR MISSION
At Prairie Heating, it's all about being the best that we can be. We have a commitment to providing high quality standards at competitive prices, optimizing consistency and minimizing variance. With up-to-date machinery and experienced operators, we are constantly ensuring that we stay ahead of the curve with the best quality for the best price.
Why Choose Prairie Heating Products
EXCELLENT TECHNICAL SUPPORT
With hands-on experience with our own products, we're always available to provide advice, ideas and information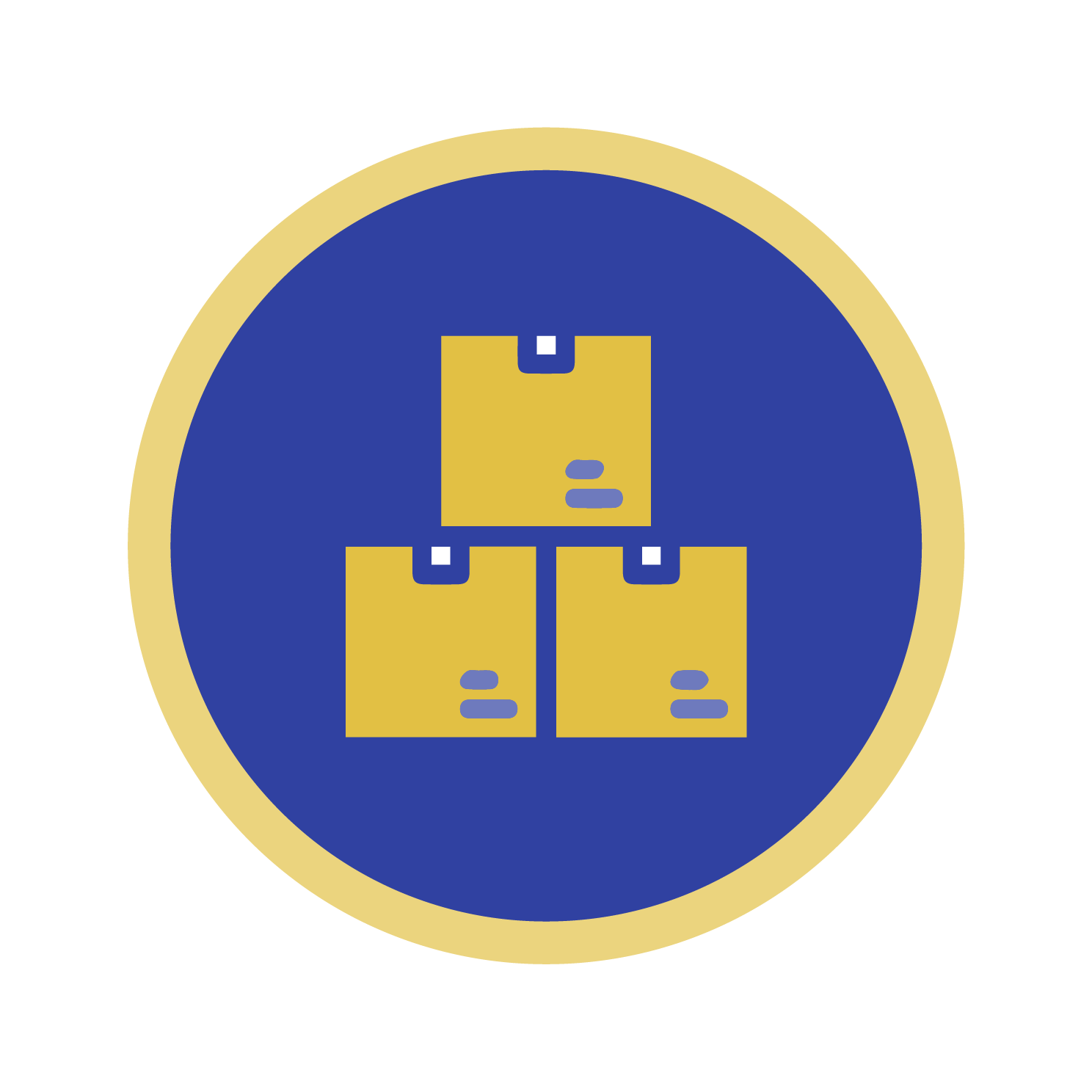 PROVIDING LOGISTICAL SUPPORT
Have a big job? Let us handle the logistics for you! We can arrange, store, or stagger shipments to suit your needs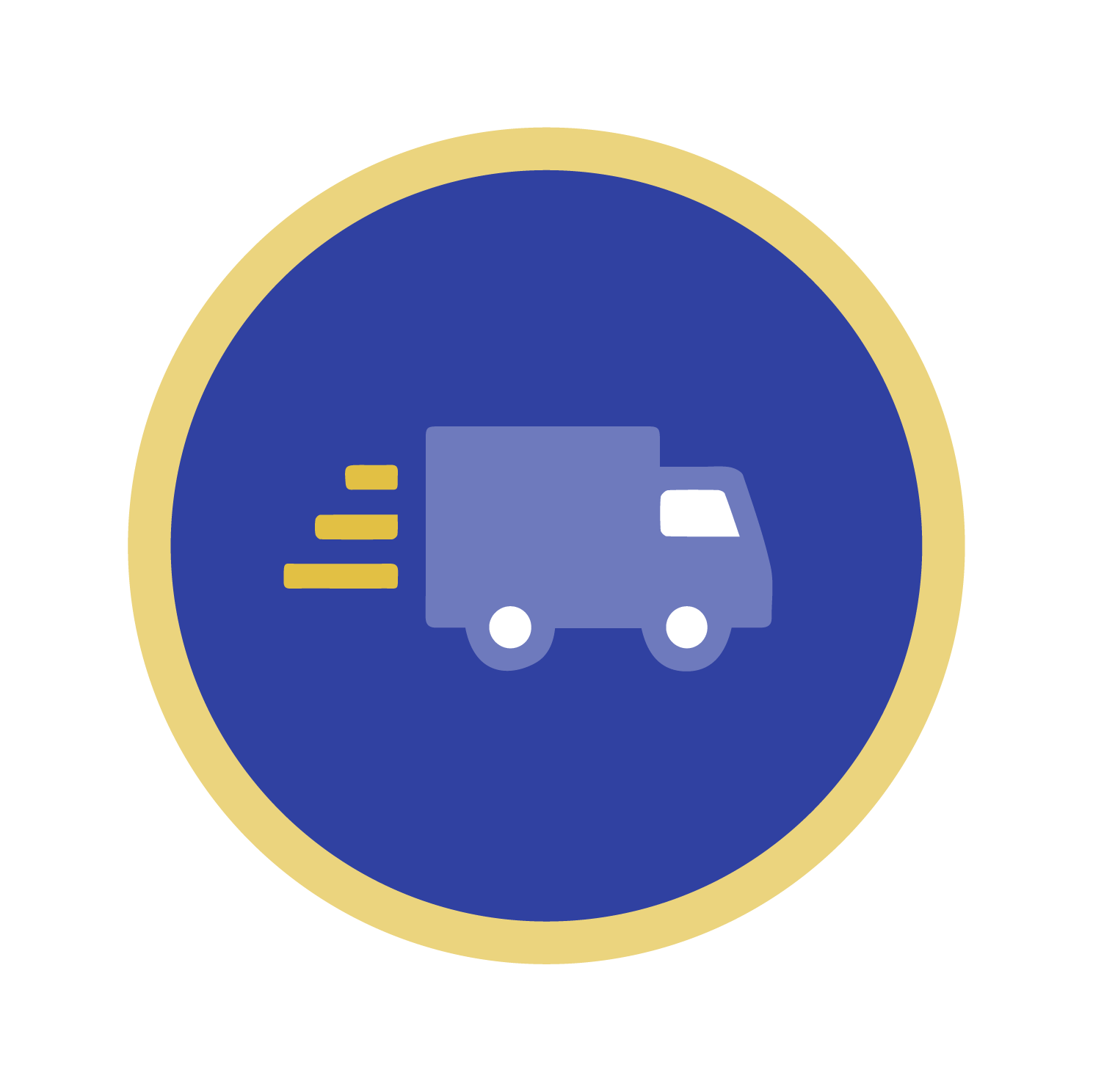 RELIABLE AND FUSSFREE SHIPPING
With extra safe packaging, we've cut shipping damage by 25%. Get our products in fussfree, recyclable packaging!
Ready To Become A Dealer?
Book a meeting with Prairie Heating today!