Become An Authorized Dealer!
Please complete the form to send in a dealer meeting request.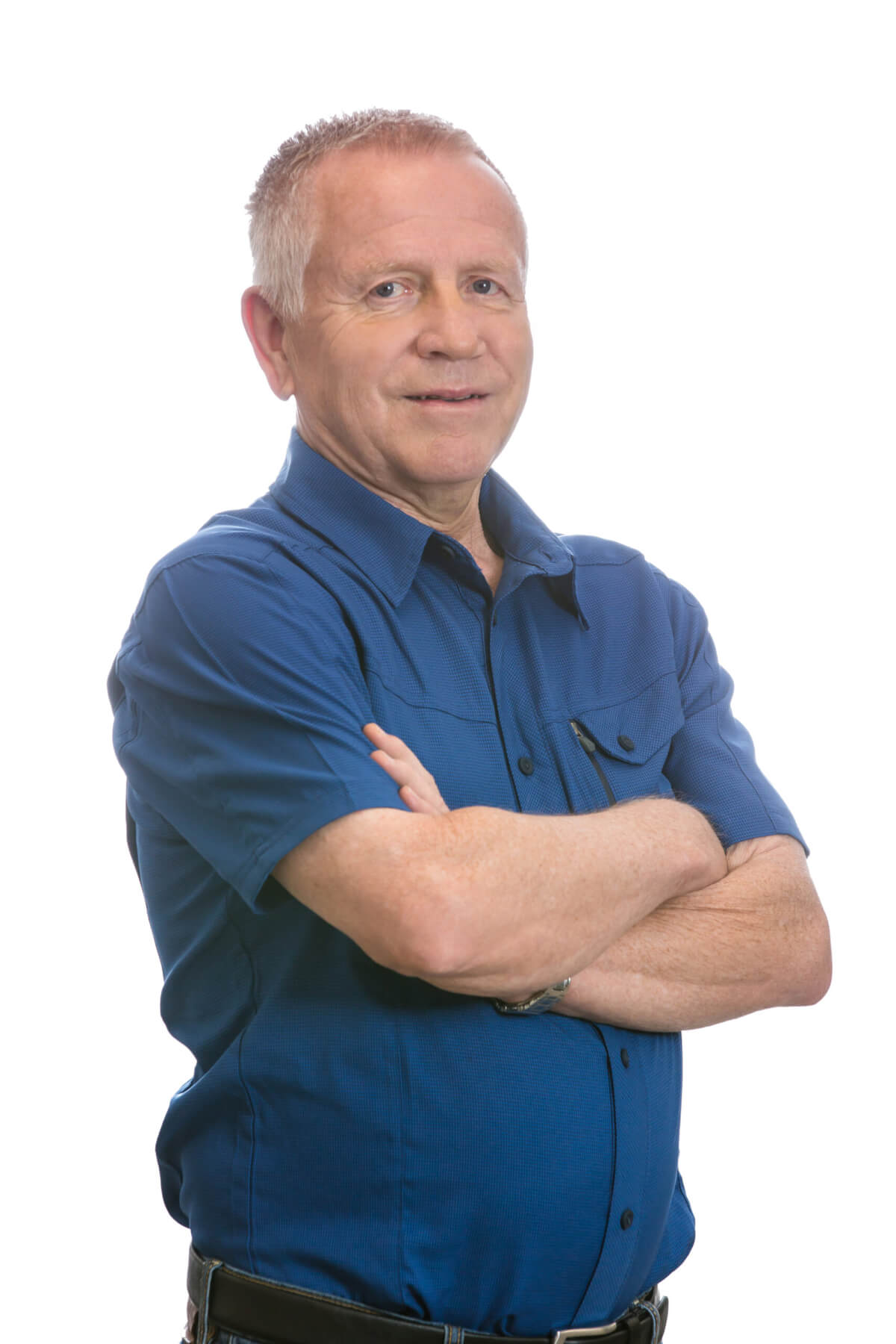 Alvin Dueck
Setup Your Meeting With
Our Industry Expert Alvin!
What Can You Expect In Our Meeting?
The goal of this meeting is to find out if we can mutually help each other grow in a long term partnership.
There are 3 parts to our meetings…
1. Understand Your Business: We want to ensure we get a clear picture of your business we ask questions such as… (current challenges, sales volumes, product lines, order frequency, territories and more).
2. Demonstrating Product Lines: We then can show you and explain our key product lines you are most interested in. Giving you the opportunity to ask questions and get a first hand look at our products. 
 3. Mutual Agreement: If at the end of this meeting both parties would like to move forward working together, we can develop an integration plan to get your company set up in our systems! 
Why Choose Praire Heating
EXCELLENT TECHNICAL SUPPORT
With hands-on experience with our own products, we're always available to provide advice, ideas and information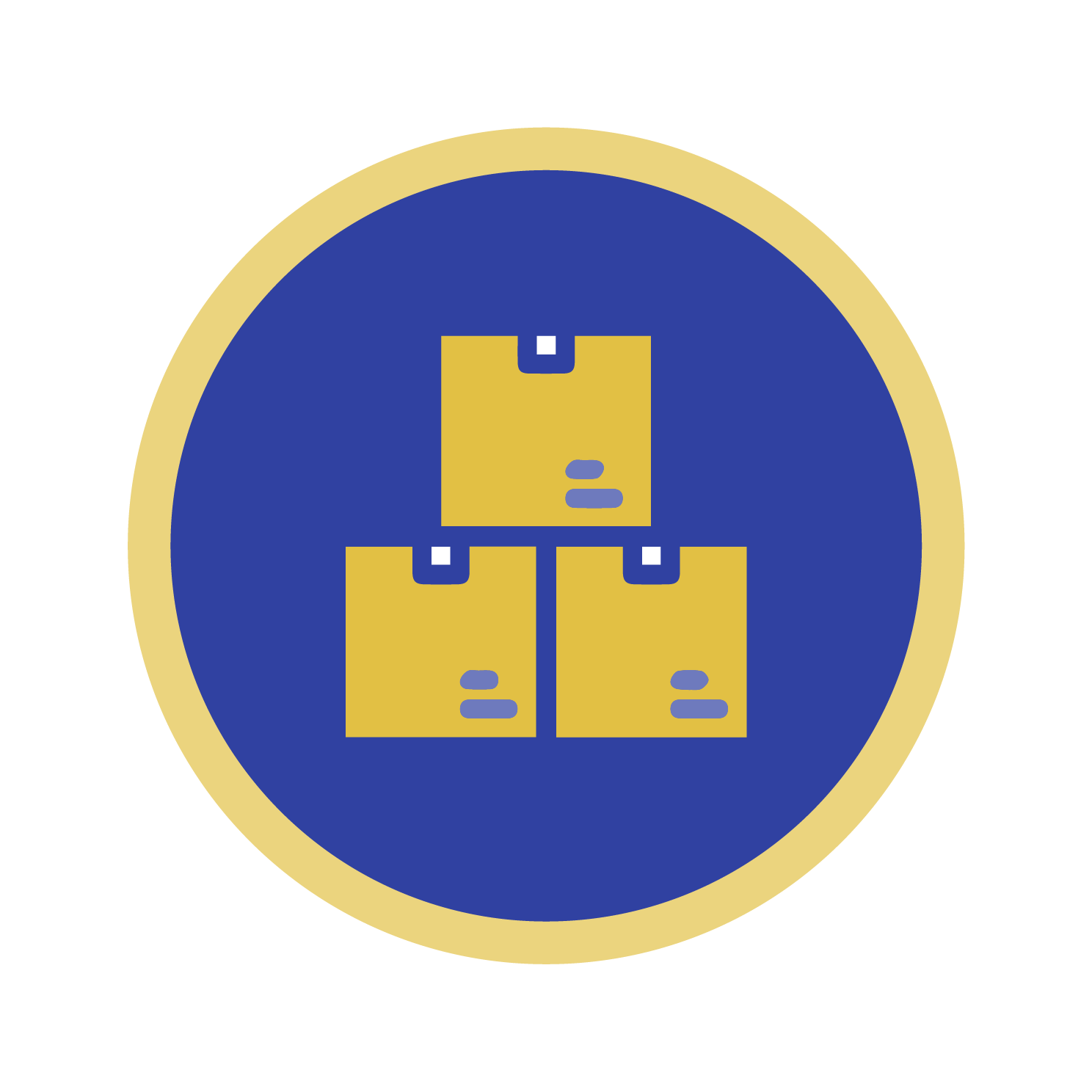 PROVIDING LOGISTICAL SUPPORT
Have a big job? Let us handle the logistics for you! We can arrange, store, or stagger shipments to suit your needs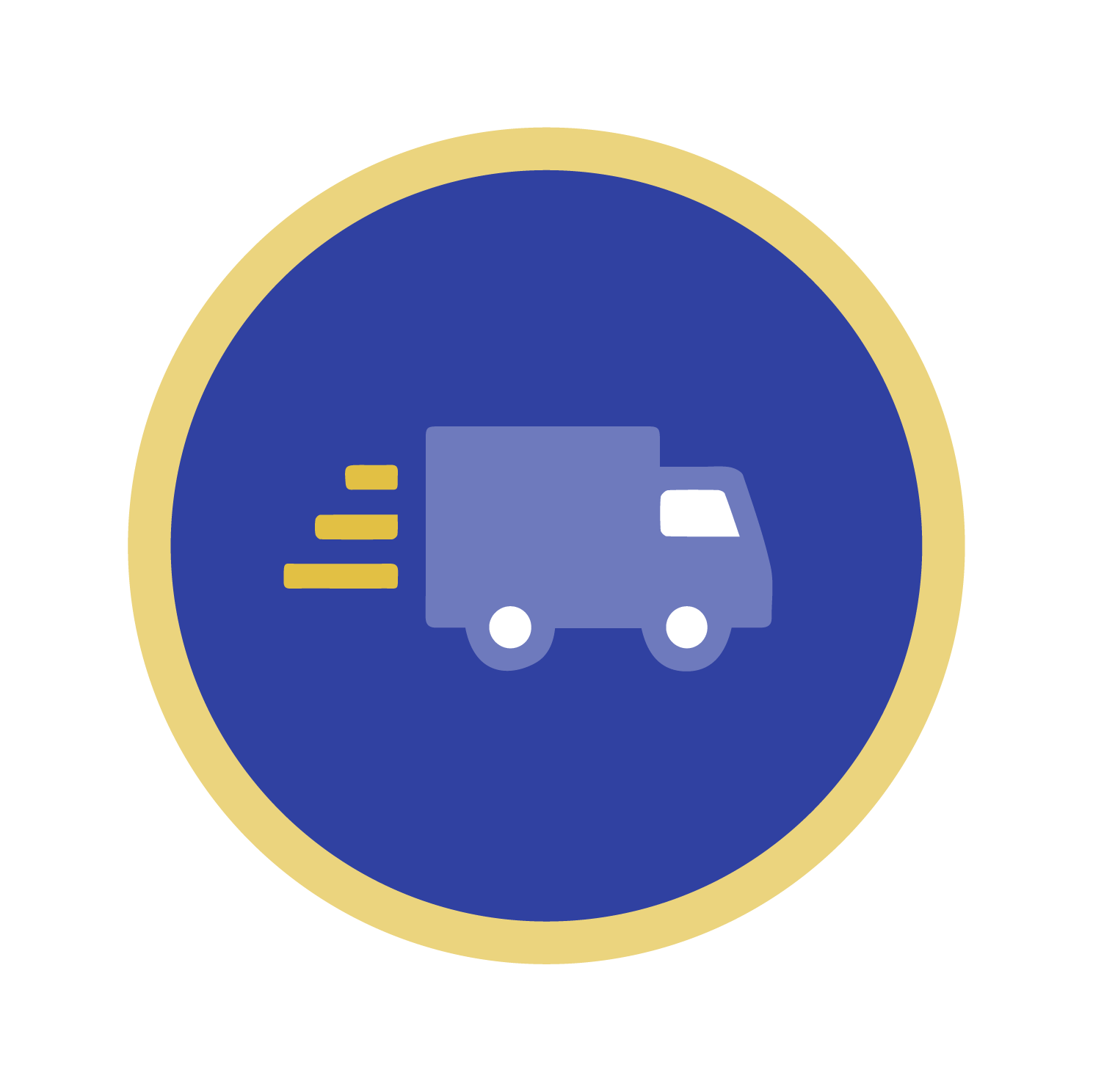 RELIABLE AND FUSSFREE SHIPPING
With extra safe packaging, we've cut shipping damage by 25%. Get our products in fussfree, recyclable packaging!
FIND A DEALER
Prairie Heating has long established relationships with wholesaler in the Lethbridge area. Find the one closest to you!