Locate Your hvac slab duct Dealer!
Why are more contractors are switching to Prairie Heating in-slab duct?
EXCELLENT TECHNICAL SUPPORT
With hands-on experience with our own products, we're always available to provide advice, ideas and information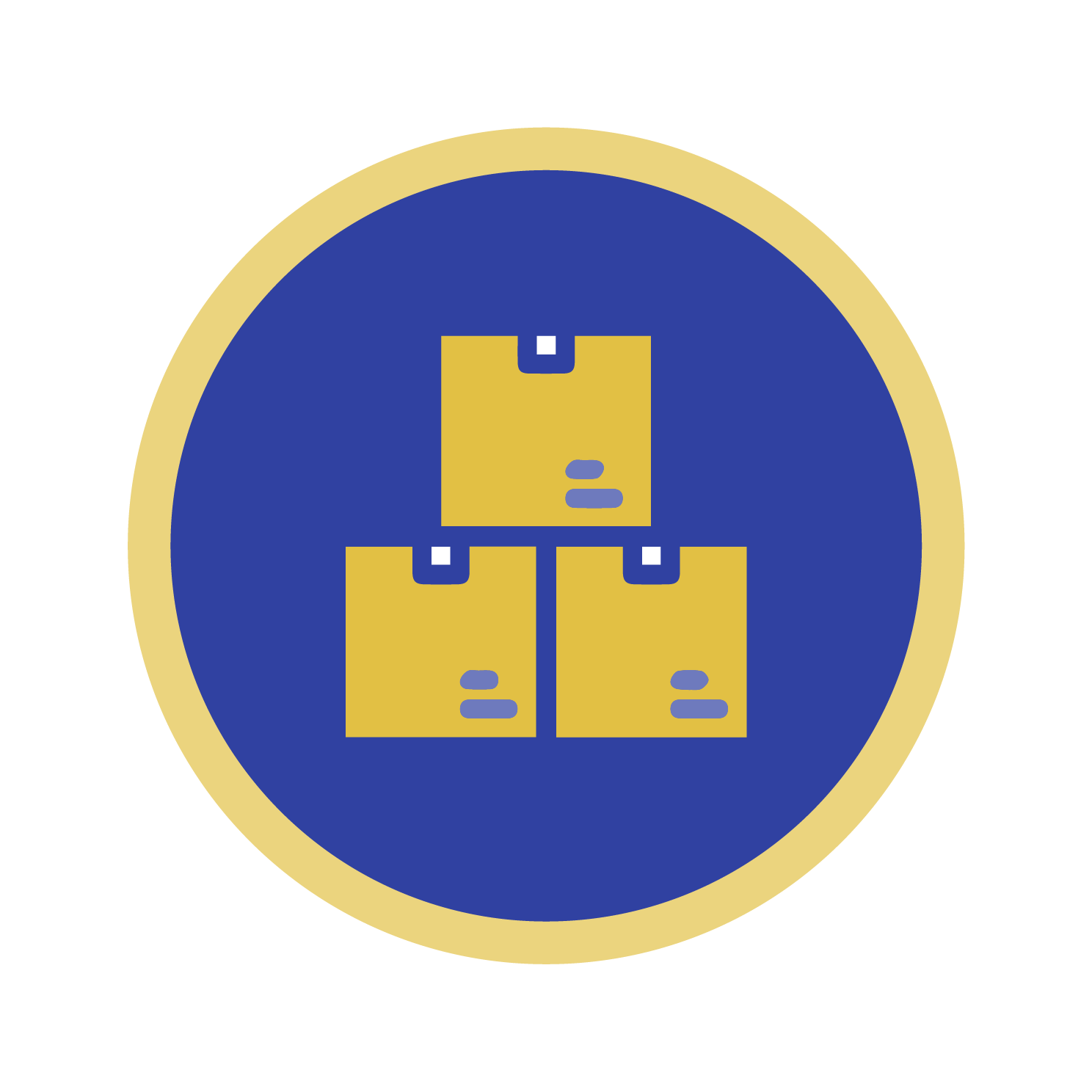 PROVIDING LOGISTICAL SUPPORT
Have a big job? Let us handle the logistics for you! We can arrange, store, or stagger shipments to suit your needs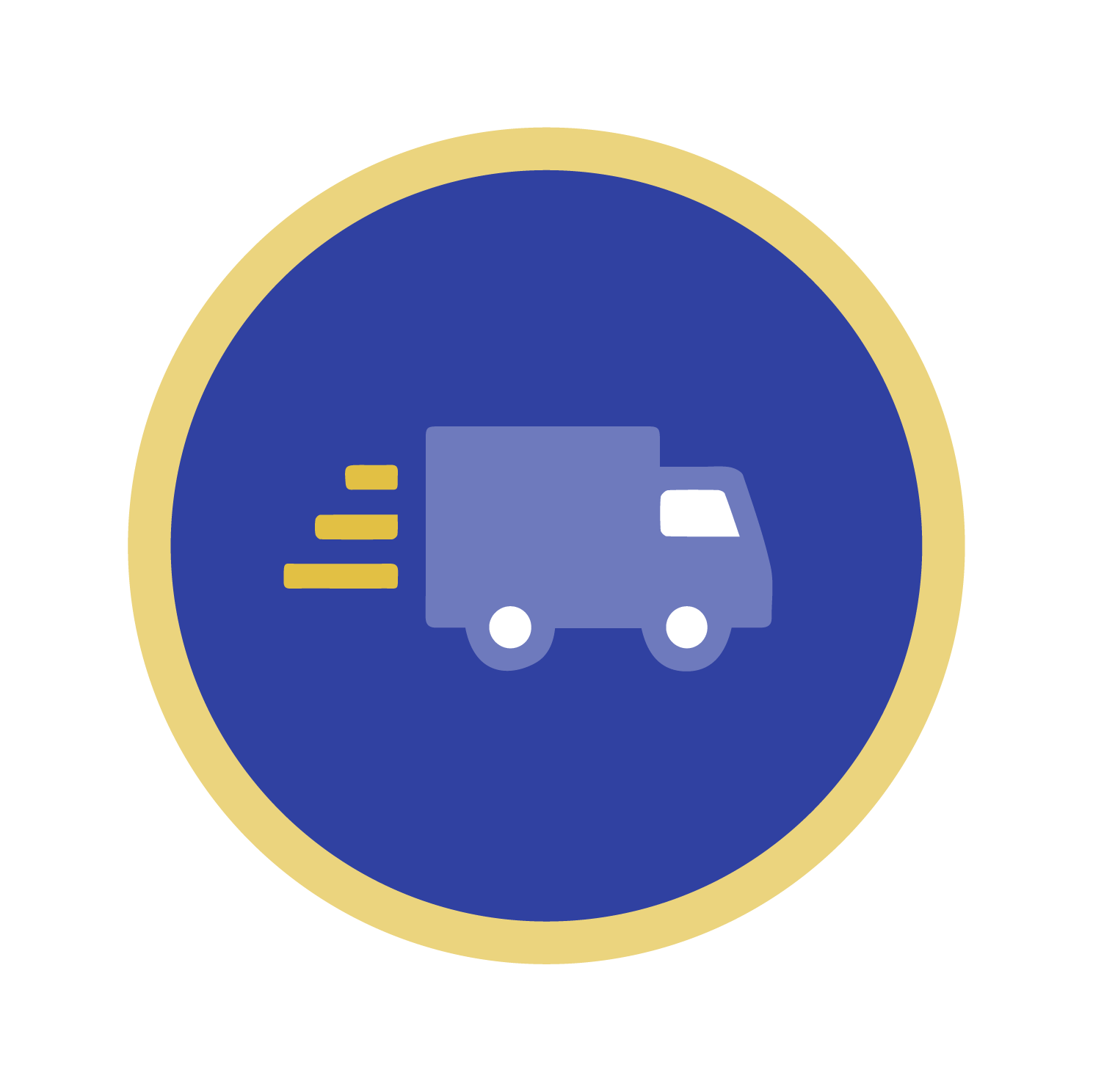 RELIABLE AND FUSSFREE SHIPPING
With extra safe packaging, we've cut shipping damage by 25%. Get our products in fussfree, recyclable packaging!
Ready To Become A Dealer?
Book a meeting with Prairie Heating today!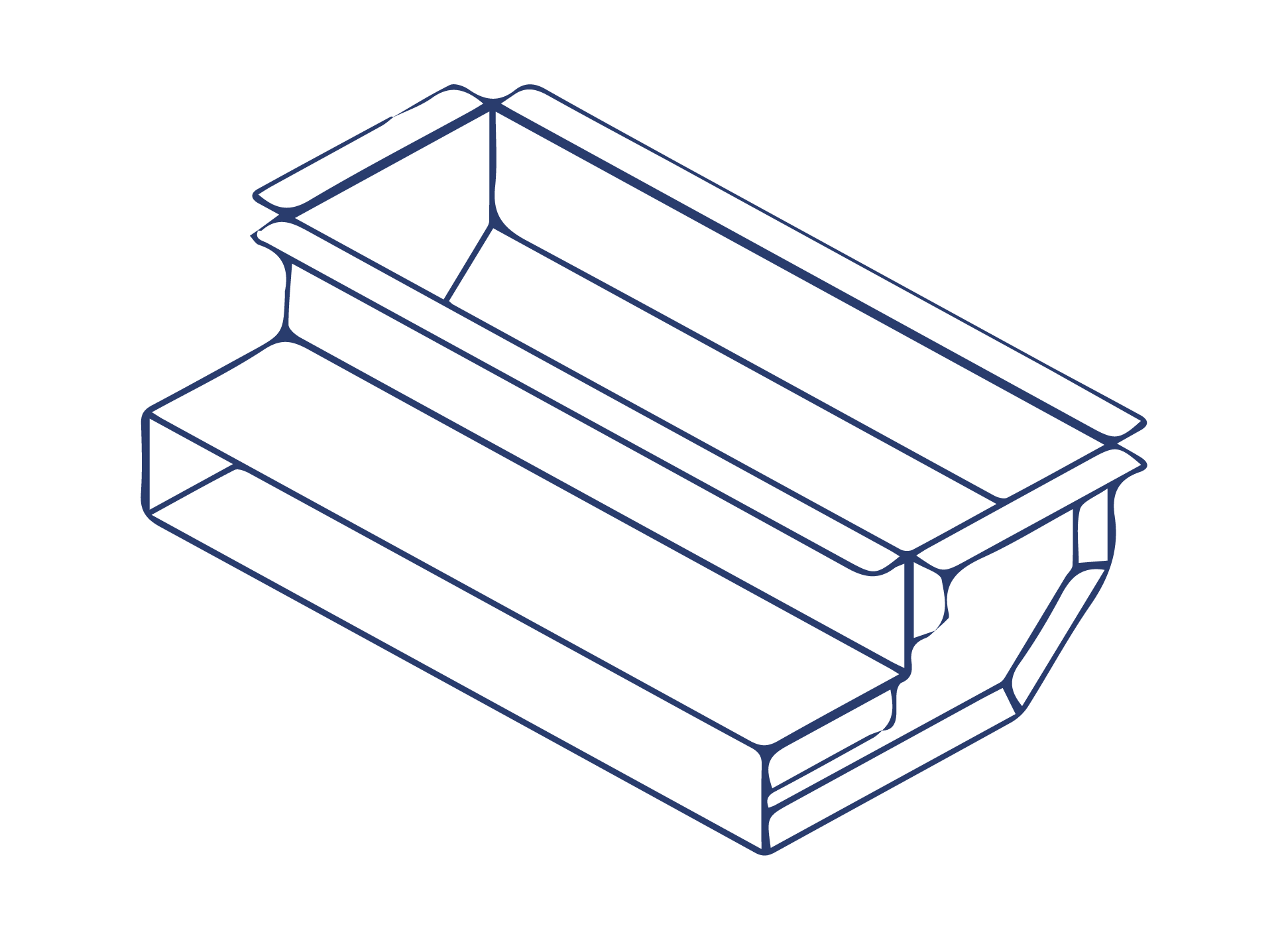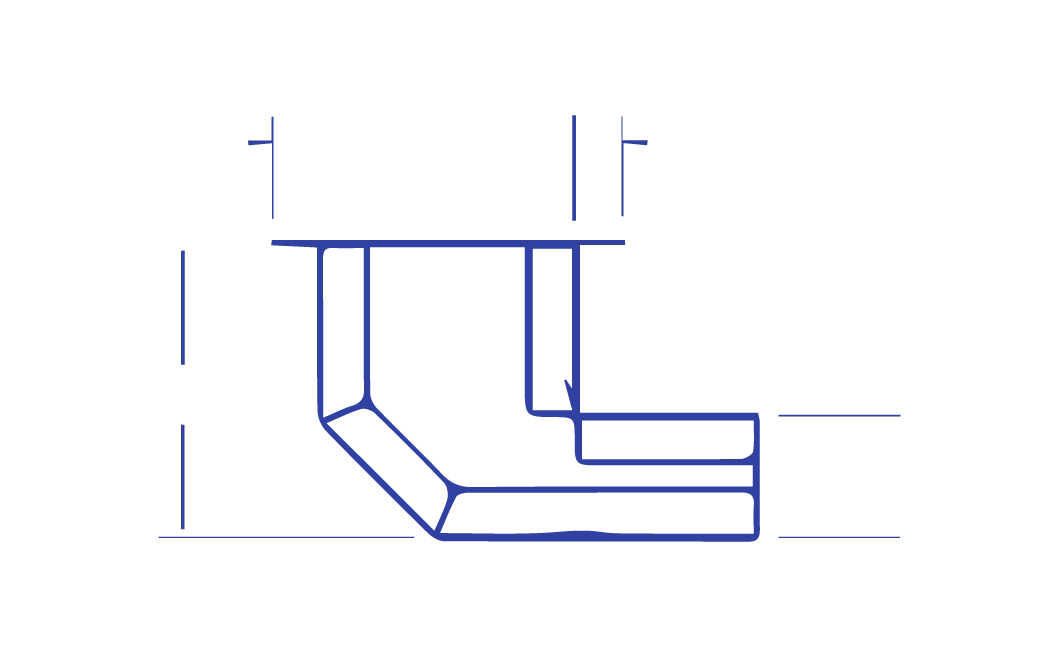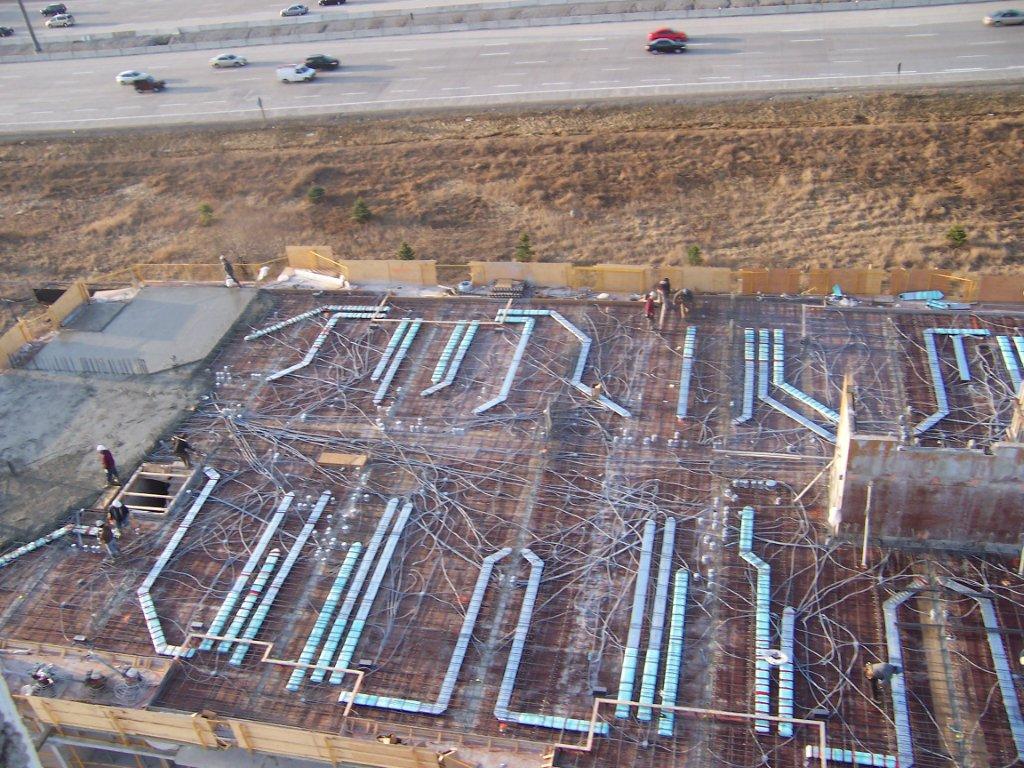 In-Slab Duct is the choice for high-rise condos and buildings
Prairie Heating Products In-Slab duct is used to exhaust air from bathroom fans, range hoods, and clothes dryers but can also be used for fresh air intake and supply air. 
Our In-Slab Duct are rectangular spiral seamed duct that is made to be installed in the concrete slab floors of high-rise buildings. Built in runs and utilizing our additional slab duct products, once prepared, our slab duct products are easy to piece together for quick concrete pours and fast floor builds. 
Construction: 
Made in Canada
Manufactured in 10' lengths.
3.5" wide reinforcing channel entire length of duct.
Can be shipped loose or lifts of 1080' for easy hoisting onsite.
Pressure Rating (-1 to +2 water gauge)
All testing performed by Intertek Testing Services NA Ltd.
Warnock Hersey and Hardy Associates Ltd.