HVAC In-Slab Duct System Manufacturers 
🍁 Canadian owned and operated. Supporting Canadian Steel. Prairie Heating Products provides the best HVAC In-Slab Duct products in North America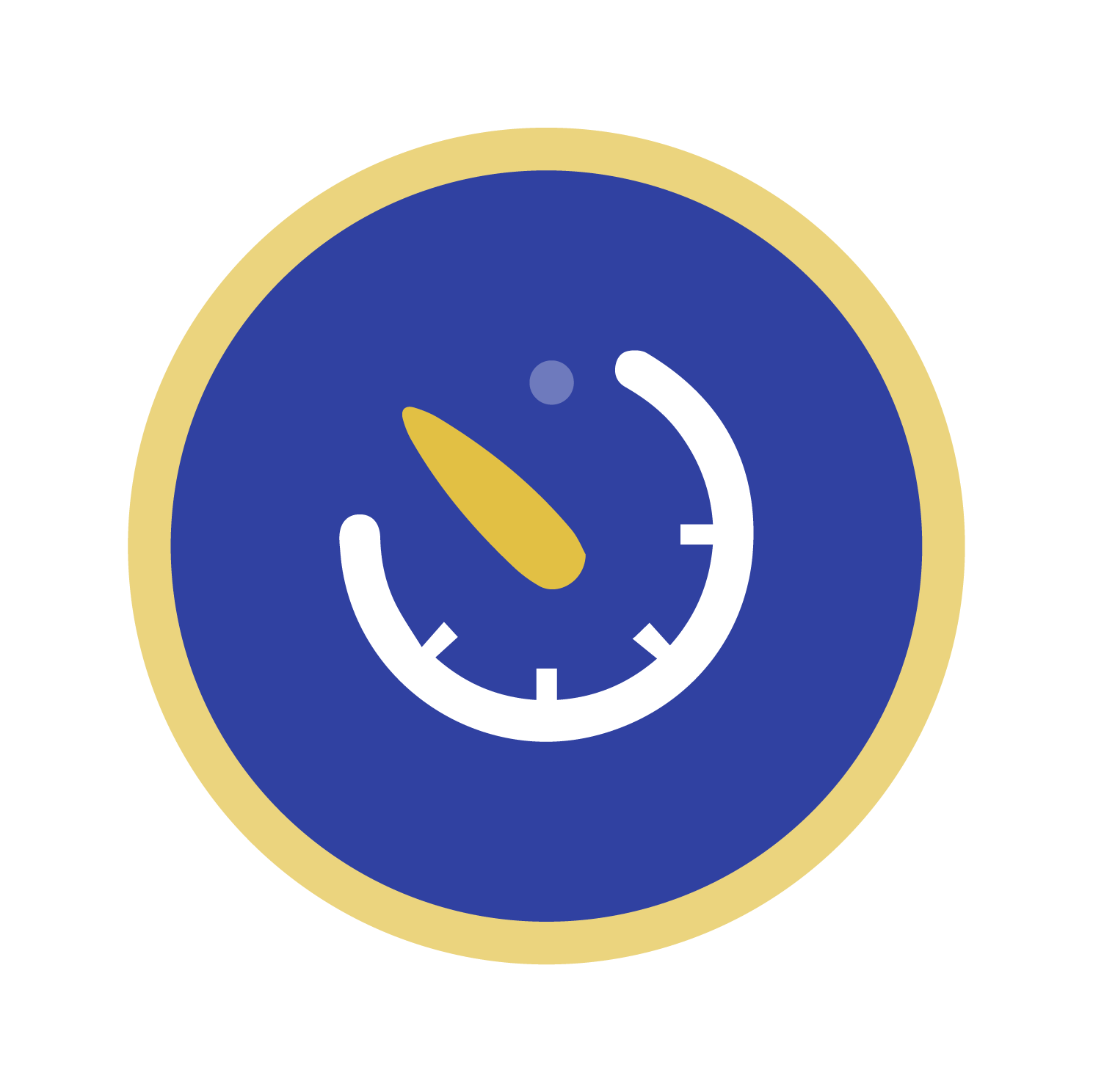 QUICK TURNAROUND
ON POPULAR ITEMS
EXCELLENT TECHNICAL
SUPPORT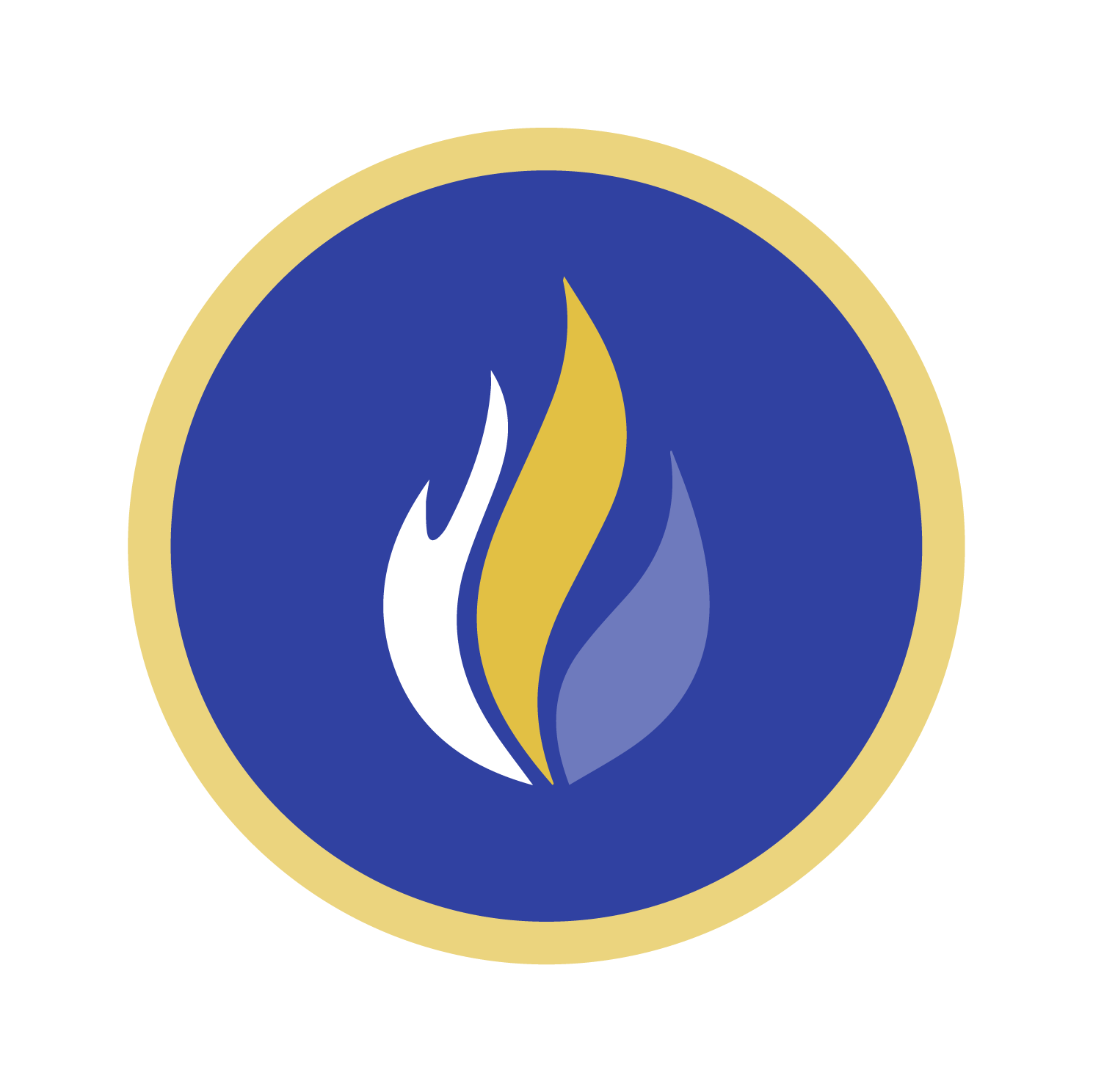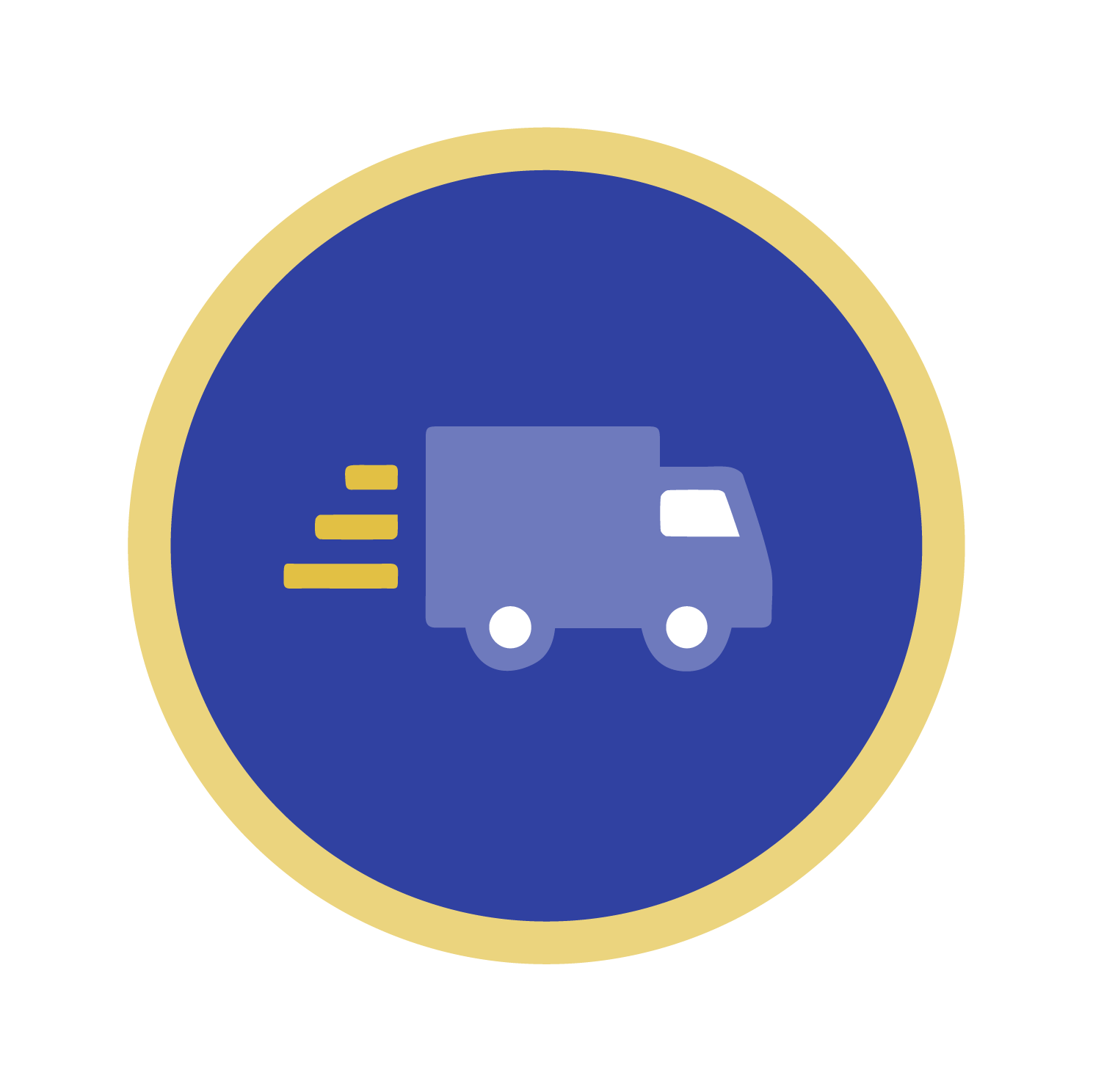 RELIABLE AND
FUSSFREE SHIPPING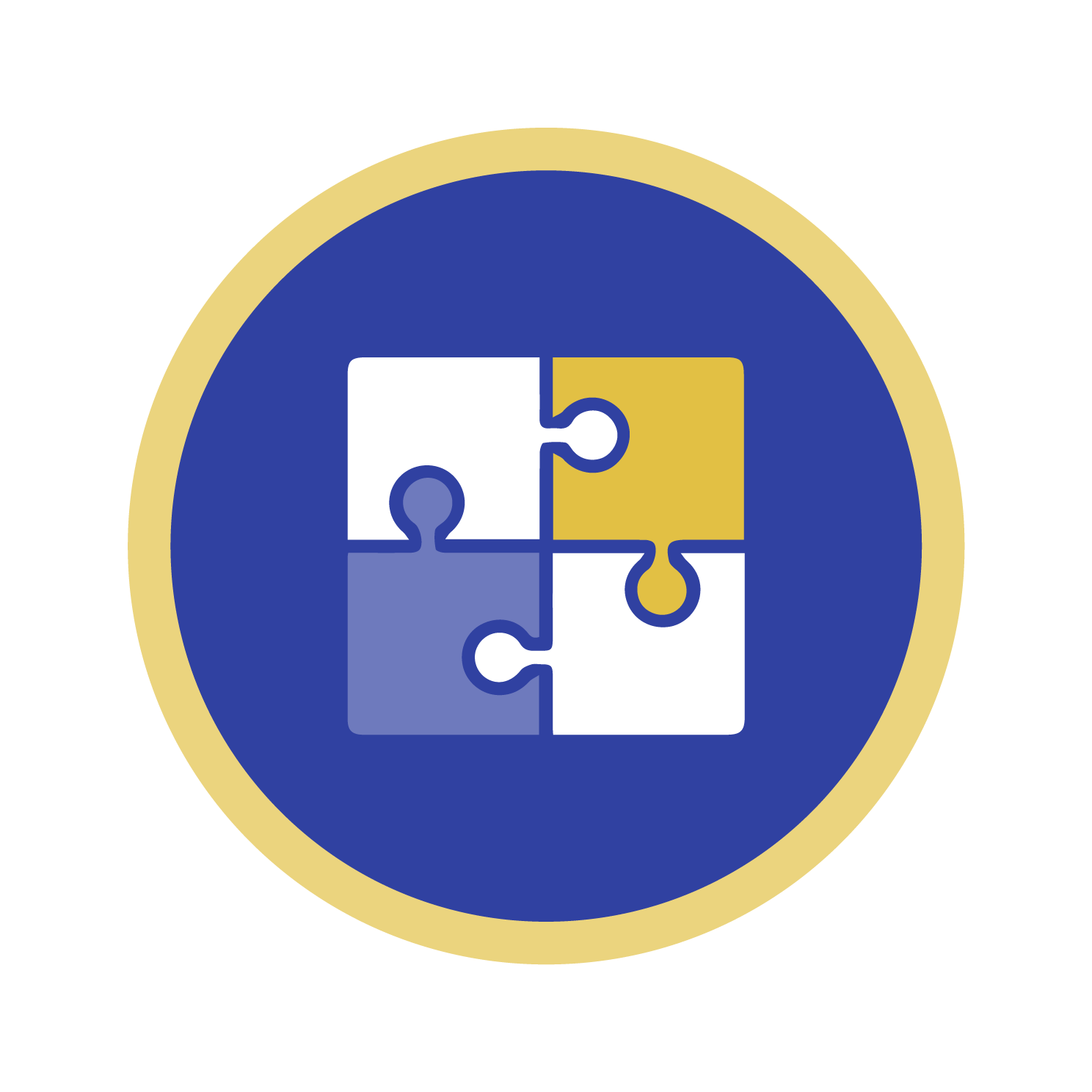 ABILITY TO MAKE CUSTOM FITTINGS FOR UNIQUE SITUATIONS
OUR POPULAR In-SLAB DUCT PRODUCTS
Why are more contractors are switching to Prairie Heating in-slab duct?
EXCELLENT TECHNICAL SUPPORT
With hands-on experience with our own products, we're always available to provide advice, ideas and information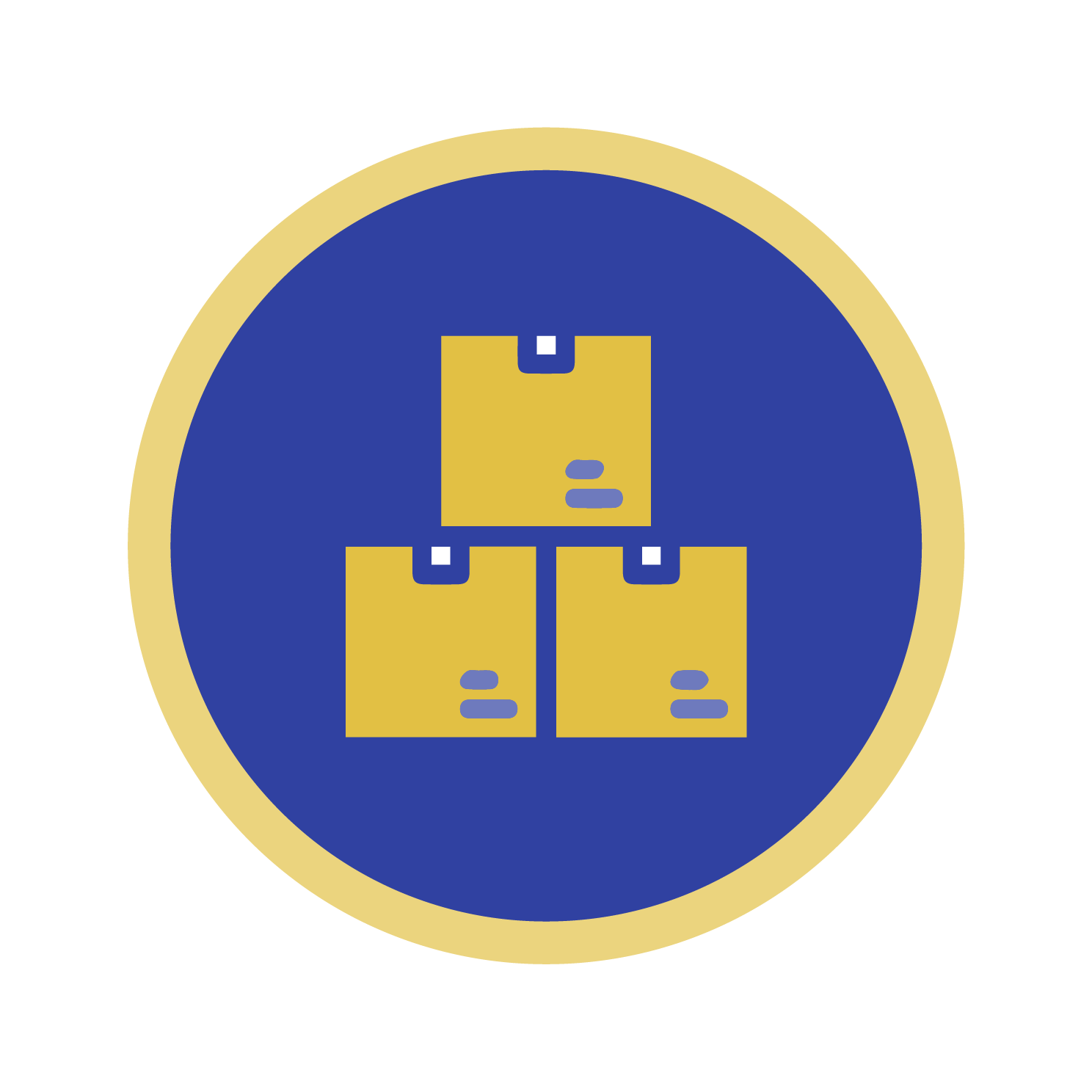 PROVIDING LOGISTICAL SUPPORT
Have a big job? Let us handle the logistics for you! We can arrange, store, or stagger shipments to suit your needs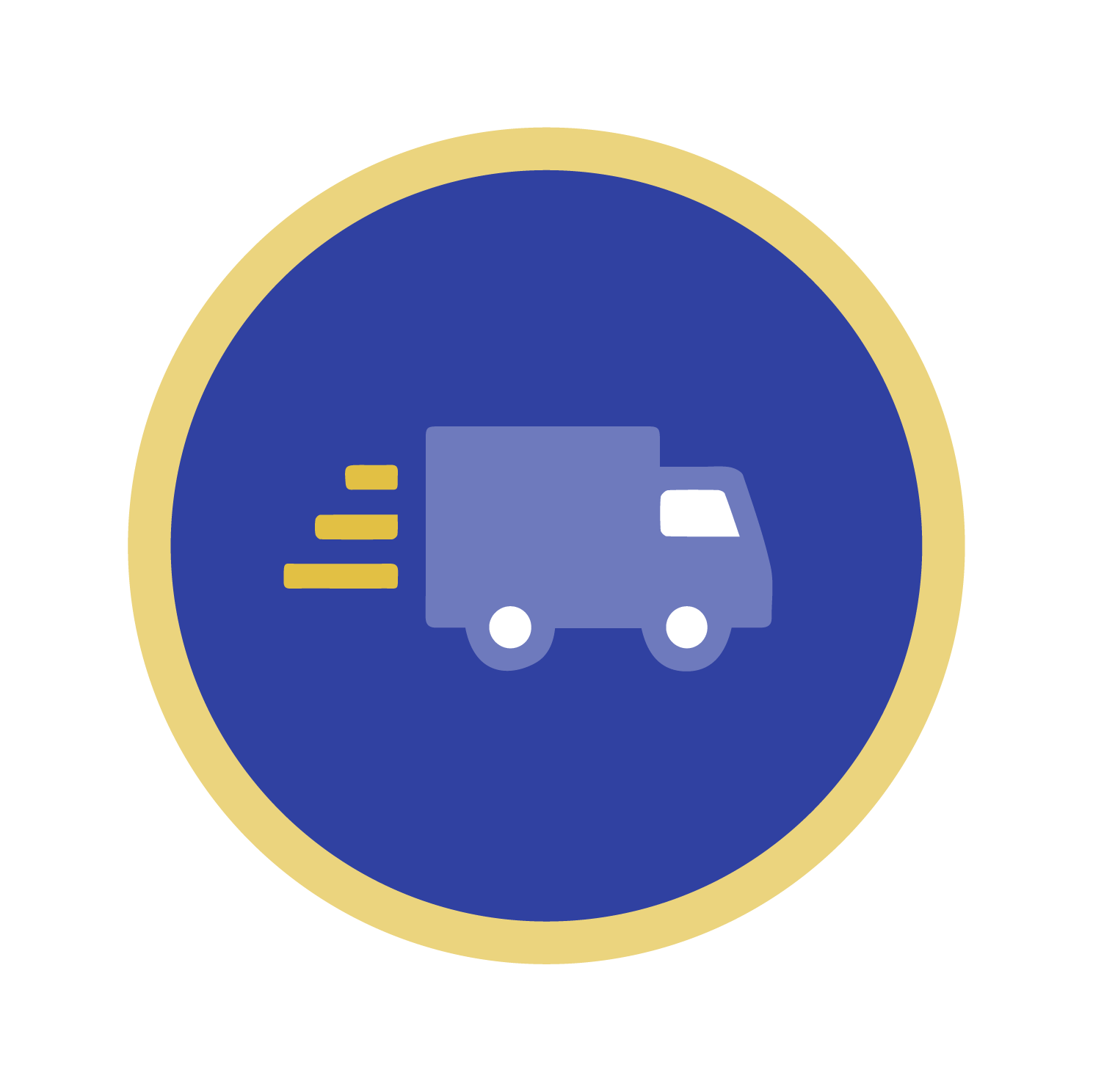 RELIABLE AND FUSSFREE SHIPPING
With extra safe packaging, we've cut shipping damage by 25%. Get our products in fussfree, recyclable packaging!
Become A Dealer?
Book a meeting with Prairie Heating today and find out how you can sell Prairie products!
Find A Dealer
Find a Prairie Heating dealer to purchase our supplies in your local area!