Providers of Premium In-Slab Duct & Fittings for High-Rise Buildings.
Check out projects completed with Prairie Heating's In-Slab Duct!
Canadian Owned & Operated. Supporting Canadian Steel. Prairie Heating Products provides the best in slab duct products ready for the next high-rise build in North America.
We help Engineers develop slab duct systems for their next high-rise building project. If you're looking for the best in slab duct product in North America, contact us today!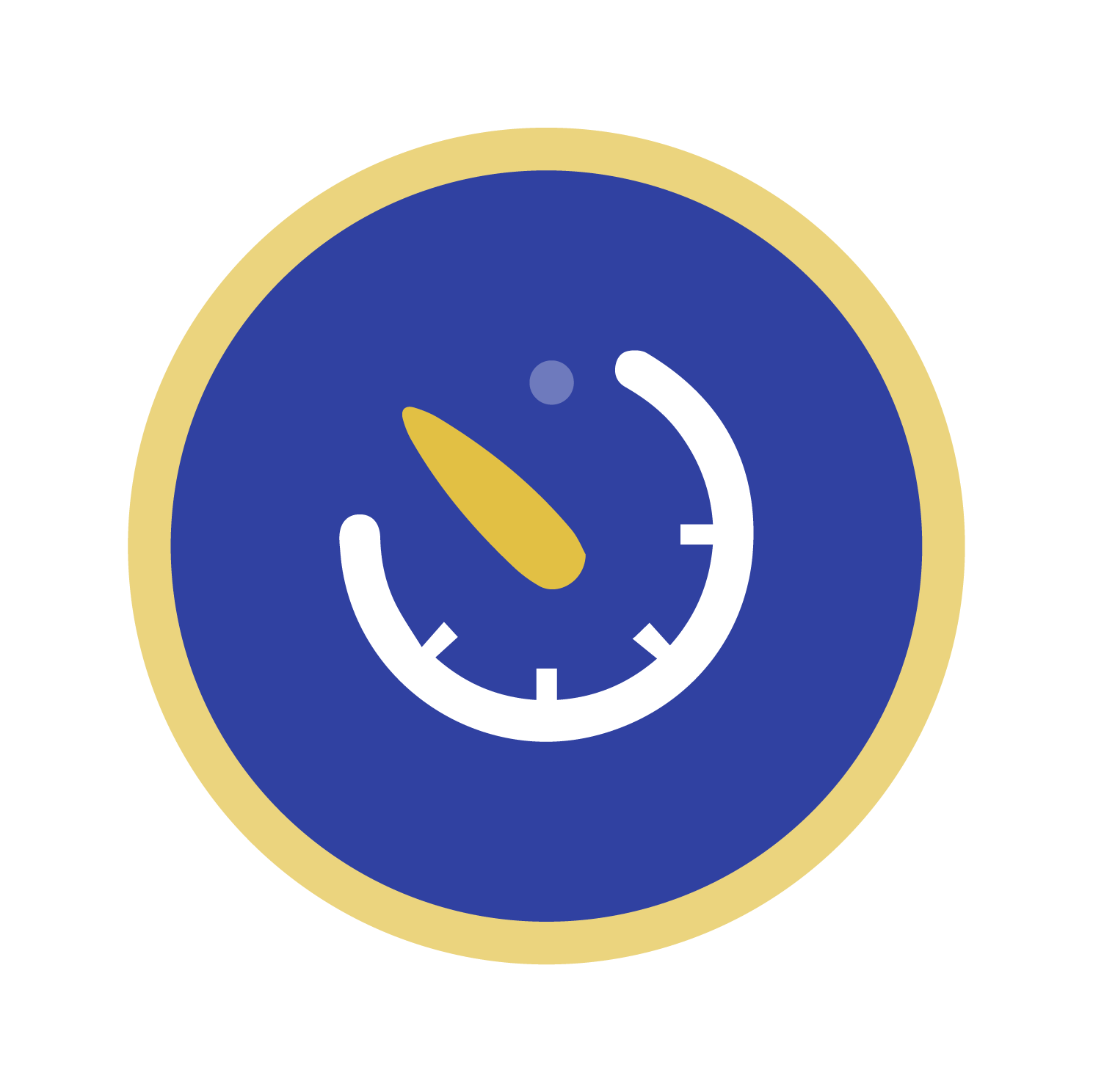 QUICK TURNAROUND
ON POPULAR ITEMS
EXCELLENT TECHNICAL
SUPPORT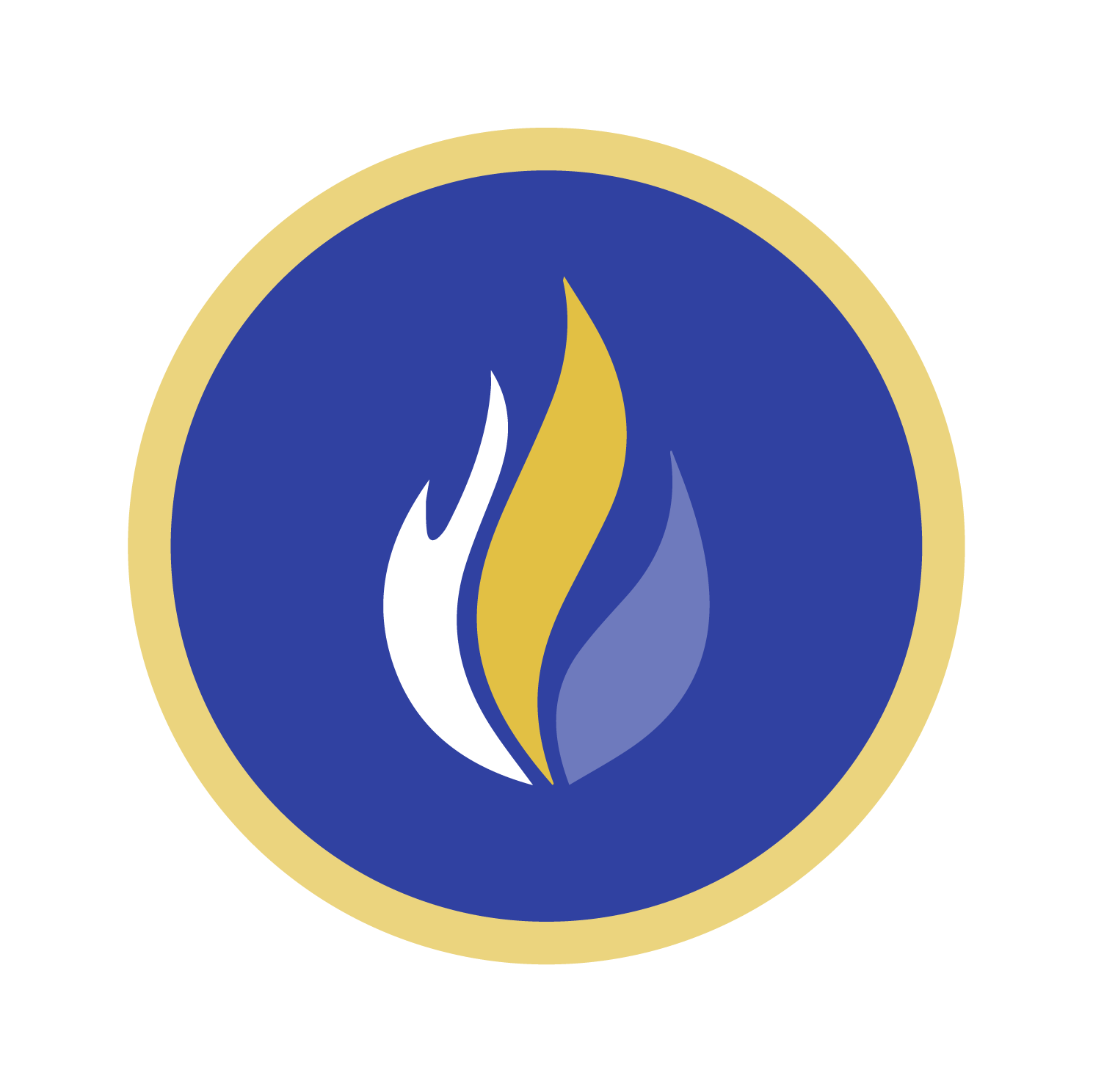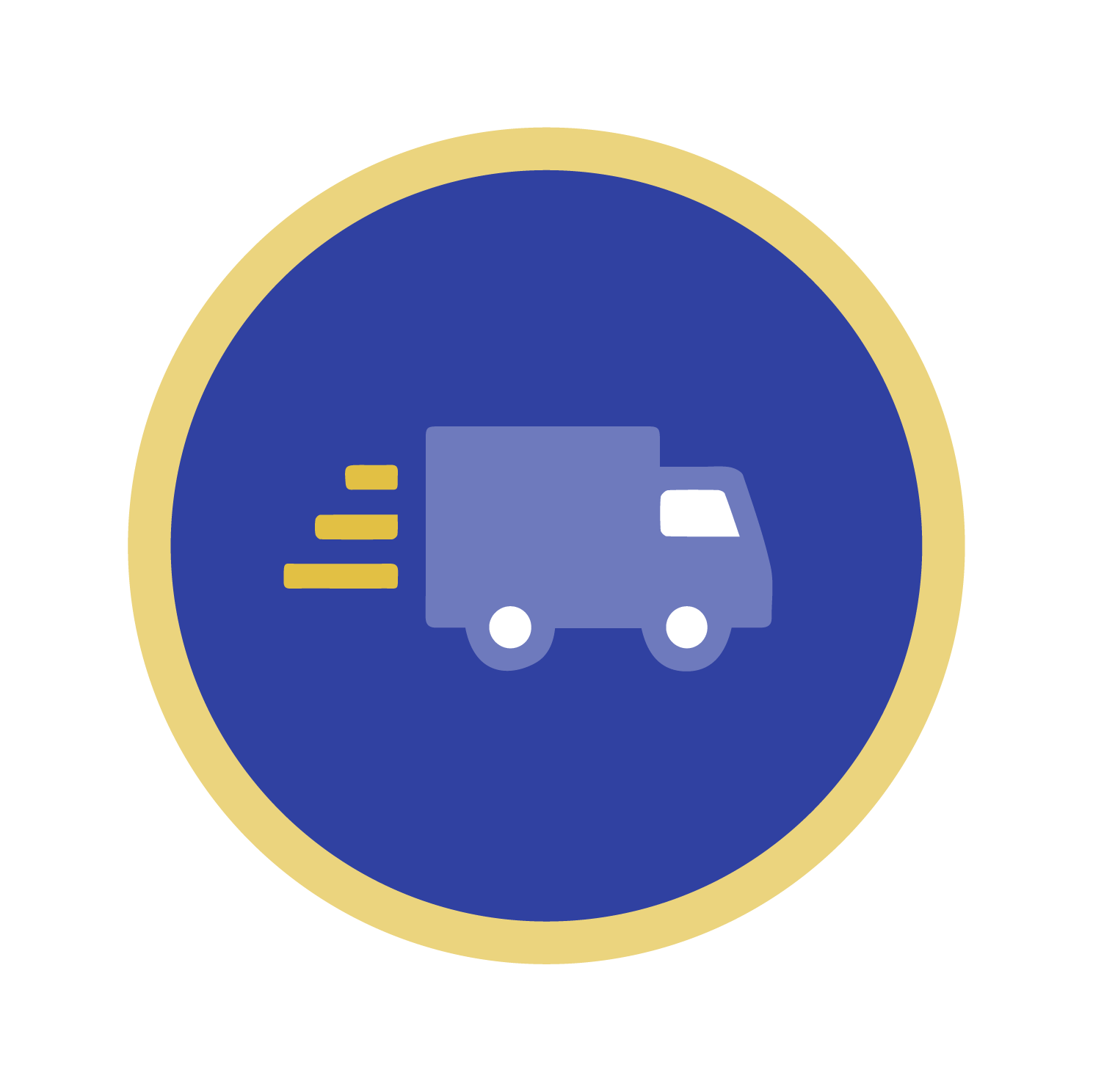 RELIABLE AND
FUSSFREE SHIPPING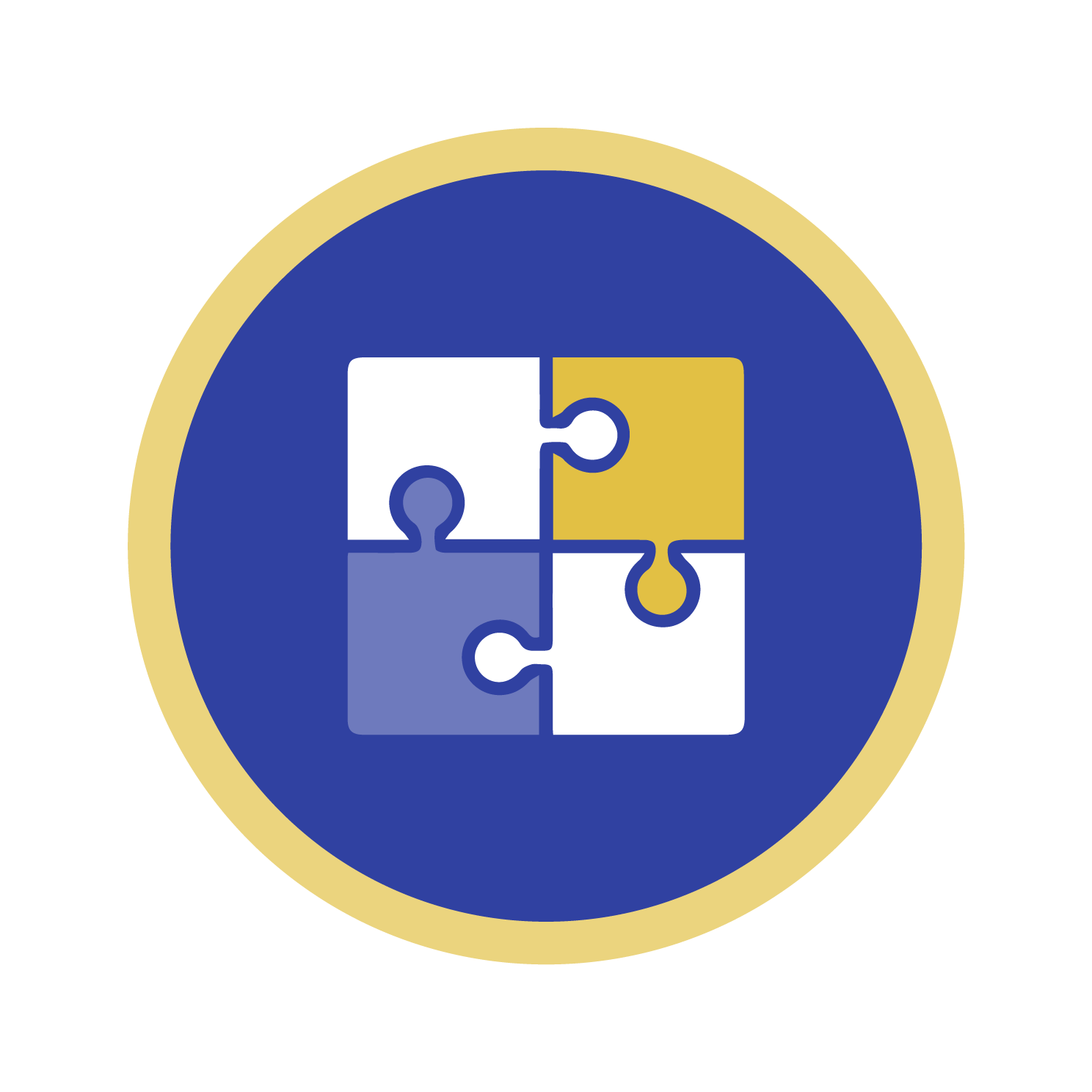 ABILITY TO MAKE CUSTOM FITTINGS FOR UNIQUE SITUATIONS
OUR POPULAR In-SLAB DUCT PRODUCTS
Prairie heating Products is the best in-slab duct provider for Canada and the united states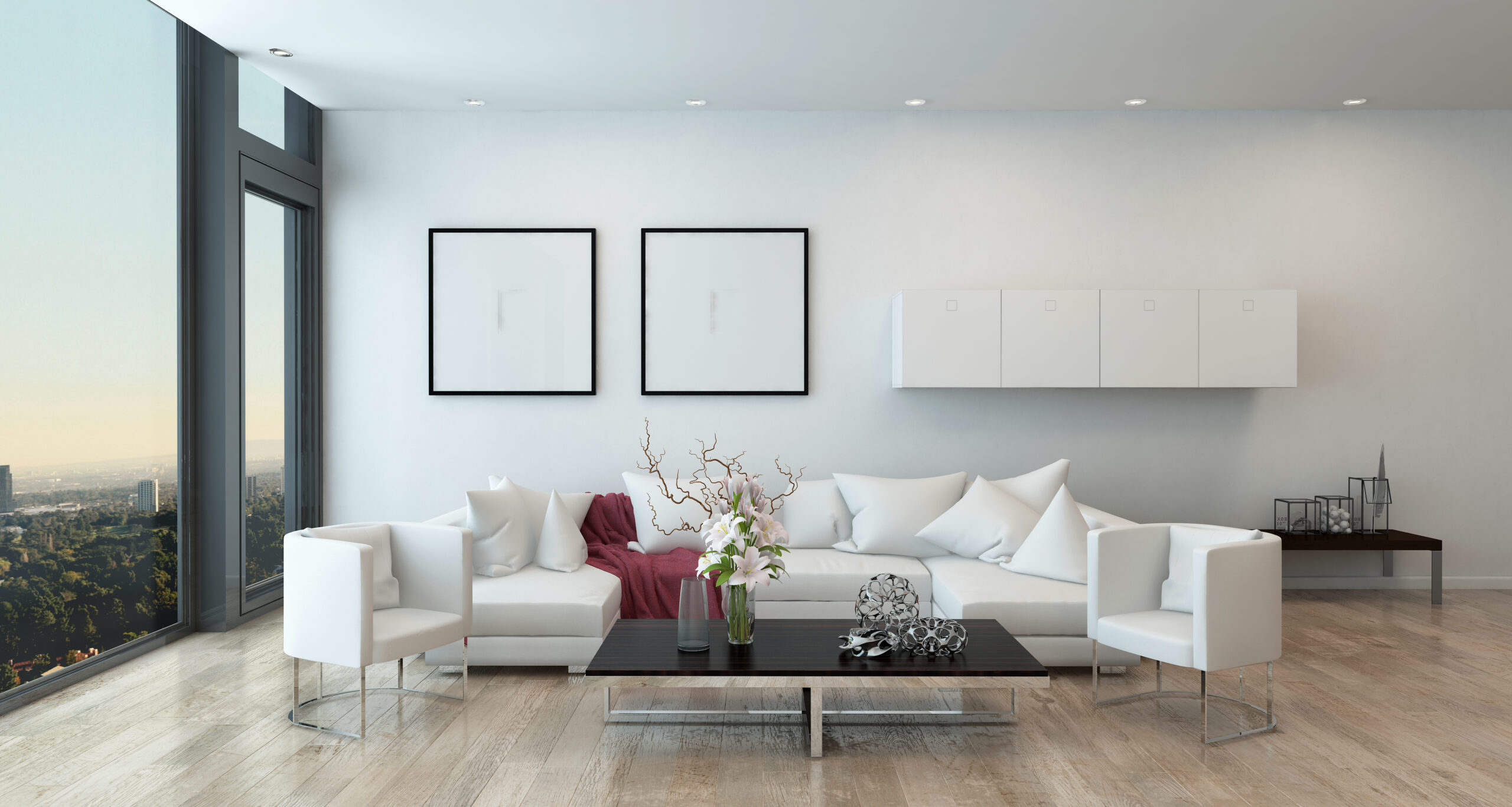 Our Prairie Heating In-Slab Duct System provides the best duct ventilation system for condominiums and high-rise buildings. The primary use of our Prairie Heating Slab Duct is to exhaust air from bathroom fans, range hoods and clothes dryers but can also be used for fresh air intake and supply air from the HVAC system. Our HVAC in-slab duct system eliminates bulkhead and creates a more aesthetically pleasing look vs. traditional exhaust coming from balconies.
Prairie Heating Products can provide 10ft in-slab duct, as well as duct fittings for all your slab duct needs. Our HVAC in-slab duct products piece together easily for quick placement of In-Slab Duct Systems for high rise buildings. All of our products are made with Canadian Steel and have been tested by Intertek Testing Services NA Ltd. Warnock Hersey and Hardy Associates Ltd. Our slab duct products are built to last.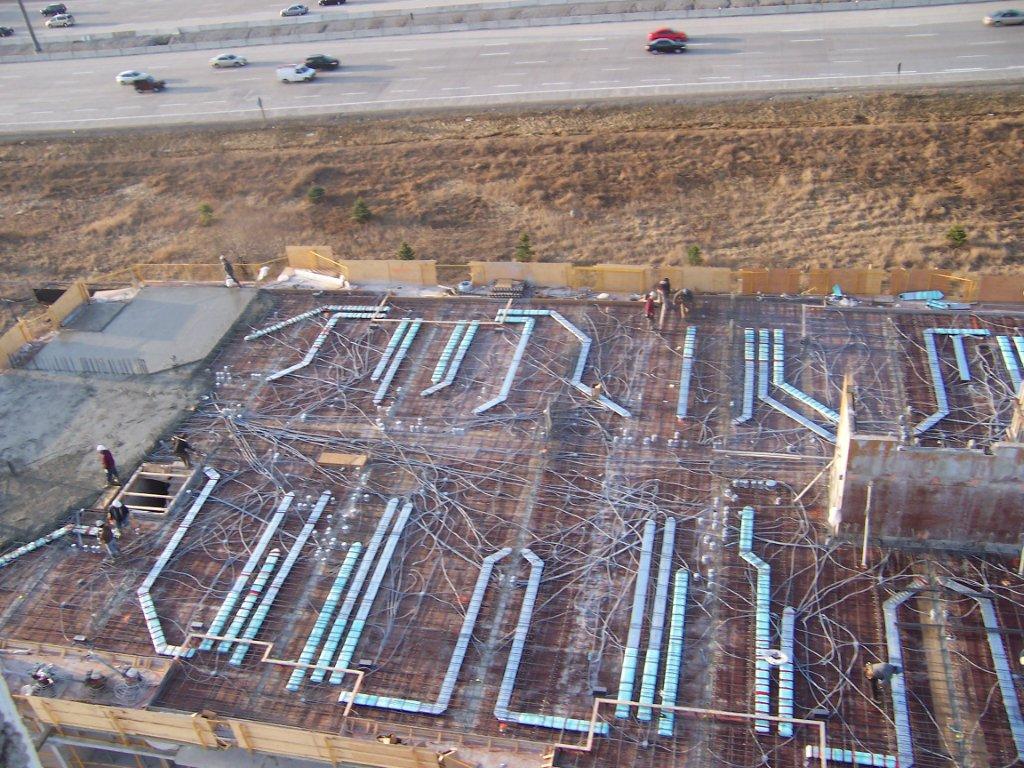 Why are more contractors are switching to Prairie Heating in-slab duct?
EXCELLENT TECHNICAL SUPPORT
With hands-on experience with our own products, we're always available to provide advice, ideas and information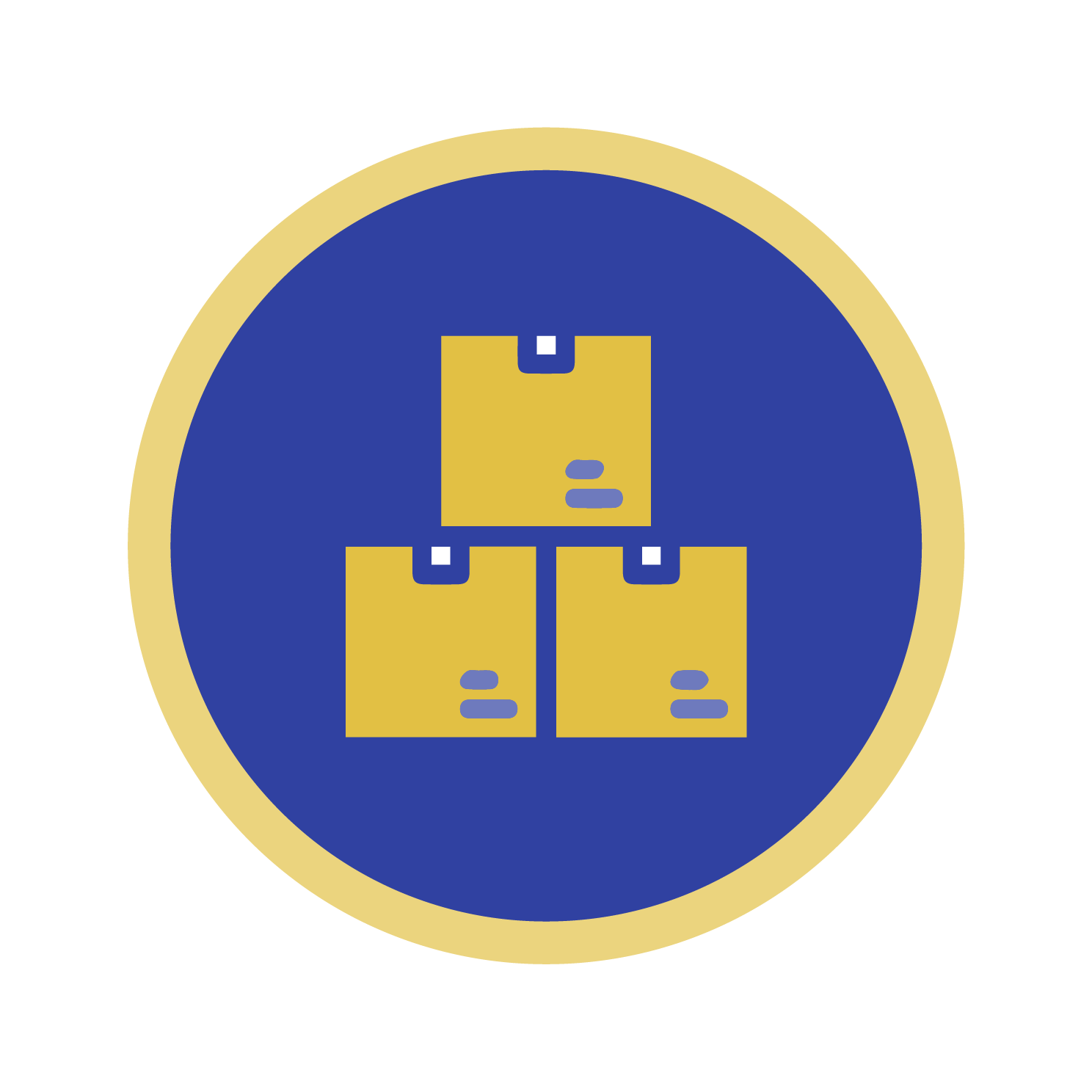 PROVIDING LOGISTICAL SUPPORT
Have a big job? Let us handle the logistics for you! We can arrange, store, or stagger shipments to suit your needs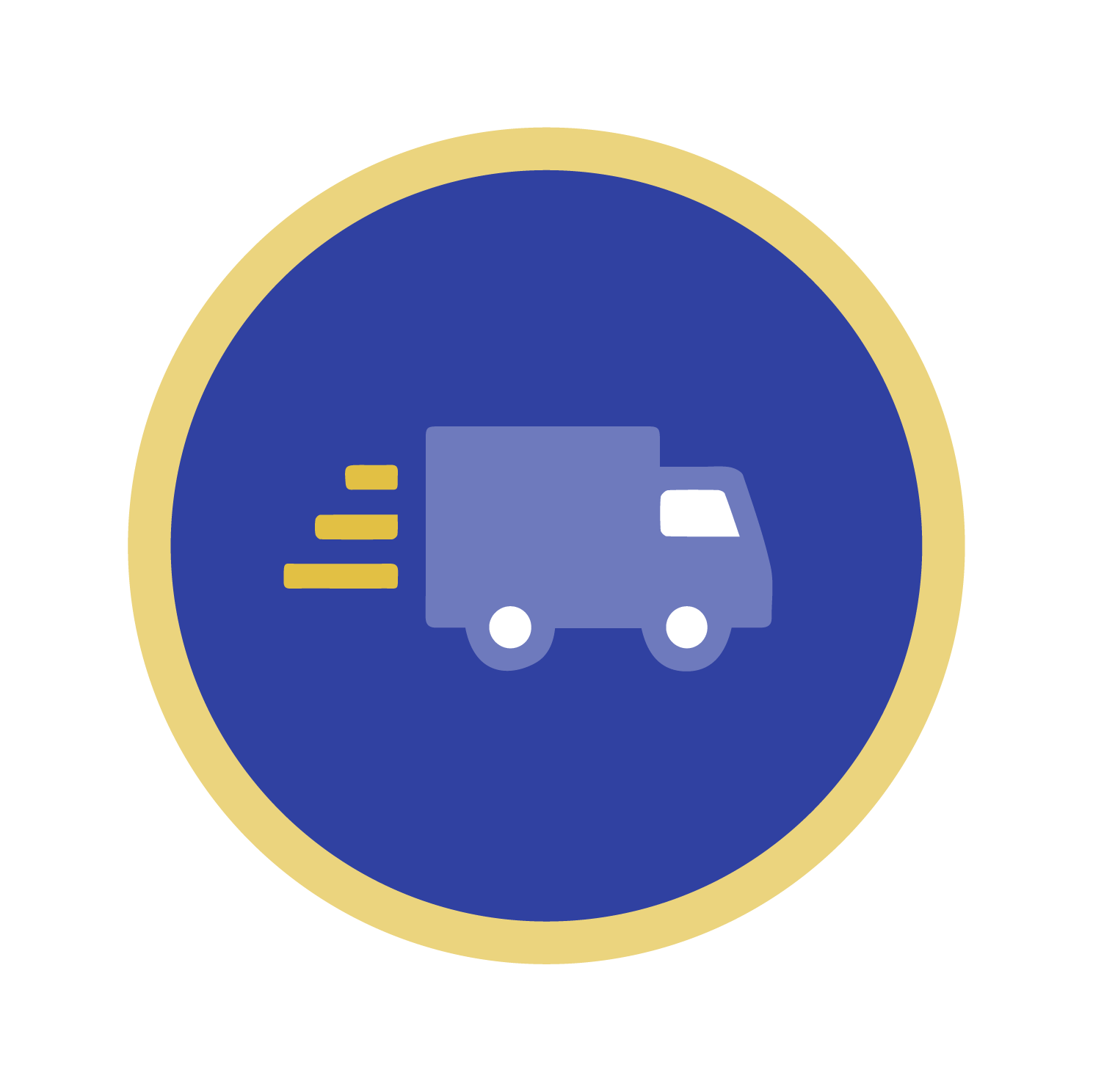 RELIABLE AND FUSSFREE SHIPPING
With extra safe packaging, we've cut shipping damage by 25%. Get our products in fussfree, recyclable packaging!
Become A Dealer?
Book a meeting with Prairie Heating today and find out how you can sell Prairie products!
Find A Dealer
Find a Prairie Heating dealer to purchase our supplies in your local area!